We are ERT
Elastomer Research Testing BV
Elastomer Research Testing BV is an independent ISO17025 accredited research and testing laboratory for rubber and plastics, established in 2003 under registration number L519.
We are equipped with a wide range of the latest technology and equipment. ERT employees have in-depth academic knowledge and years of practical experience in the rubber industry. They have, of course, a thorough technical background and extensive experience in their field of expertise.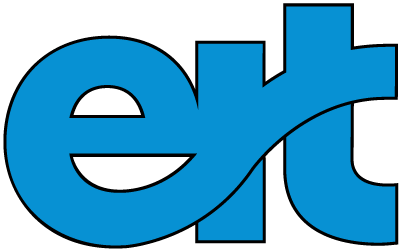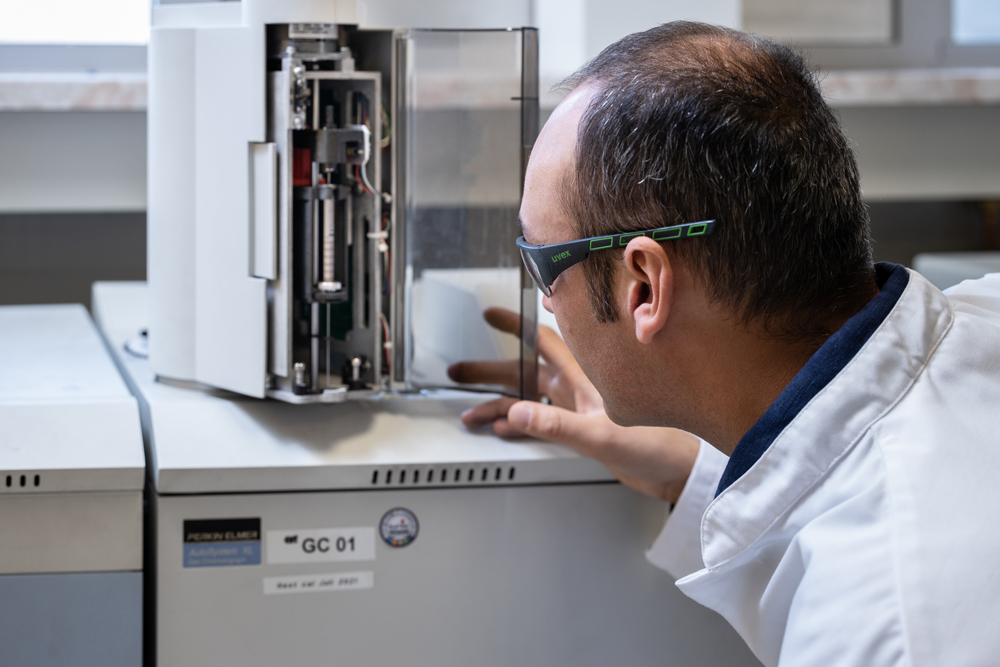 Our customers
ERT customers come from all across the rubber value chain from cradle-to-cradle: from raw material suppliers, manufacturers and end-users of rubber products to commercial enterprises and recycling companies.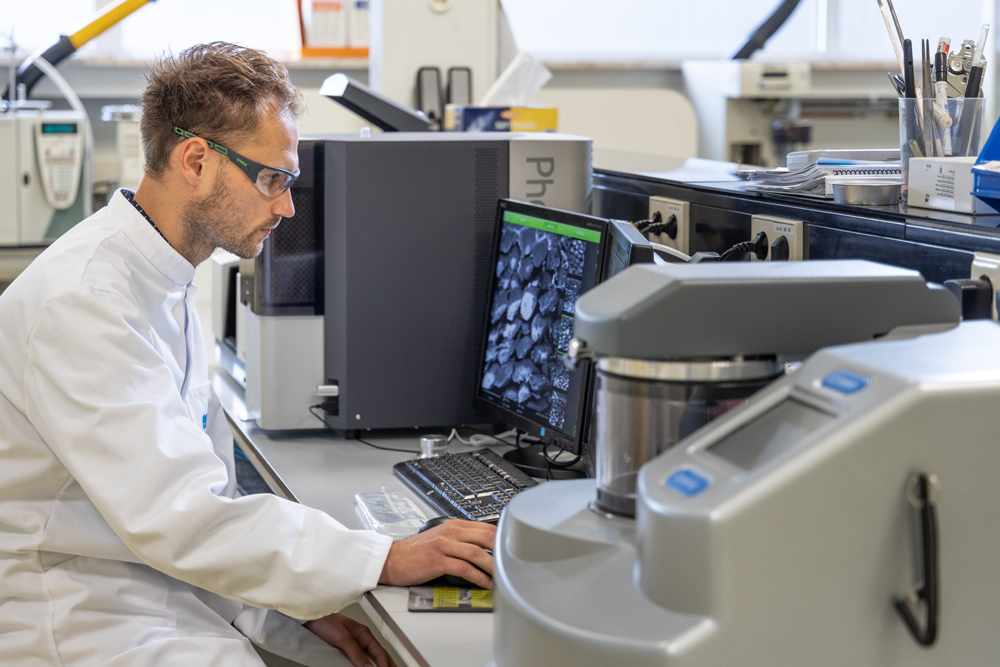 Our approach
With us, you can be assured of knowledge and professionalism, innovation and creativity, an extensive network and short delivery times. Confidentiality is of course guaranteed at all times. In addition, ERT is an involved party that likes to work with its customers.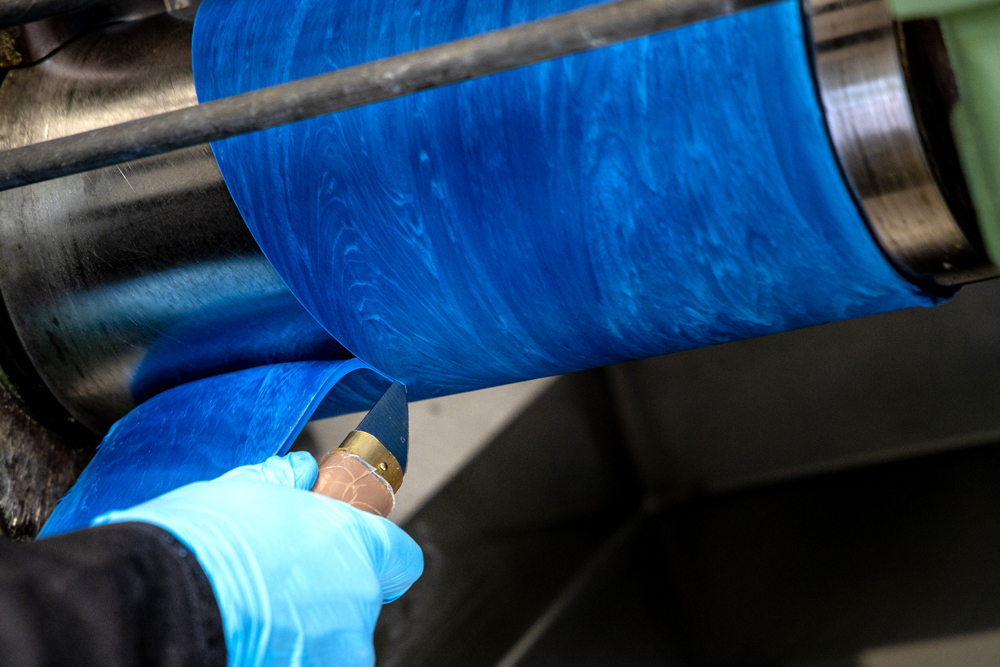 Our expertise
For expertise in the field of elastomers, Elastomer Research Testing BV (ERT) in Deventer is the right place. Our employees are highly experienced and specialised in developing and testing rubbers. We offer a unique combination of activities that are interesting across the entire rubber industry.
Training
ERT provides courses in the field of rubber in all shapes and sizes: theory and practice, open registration and custom work, at ERT or at your location. The courses are suitable for all target groups and from newcomers to experts. The following courses are available:
Rubber properties and rubber testing
Rubber compounding
FEA for the design of rubber products
Customised courses to suit your needs
Hands-on training for your new R&D employees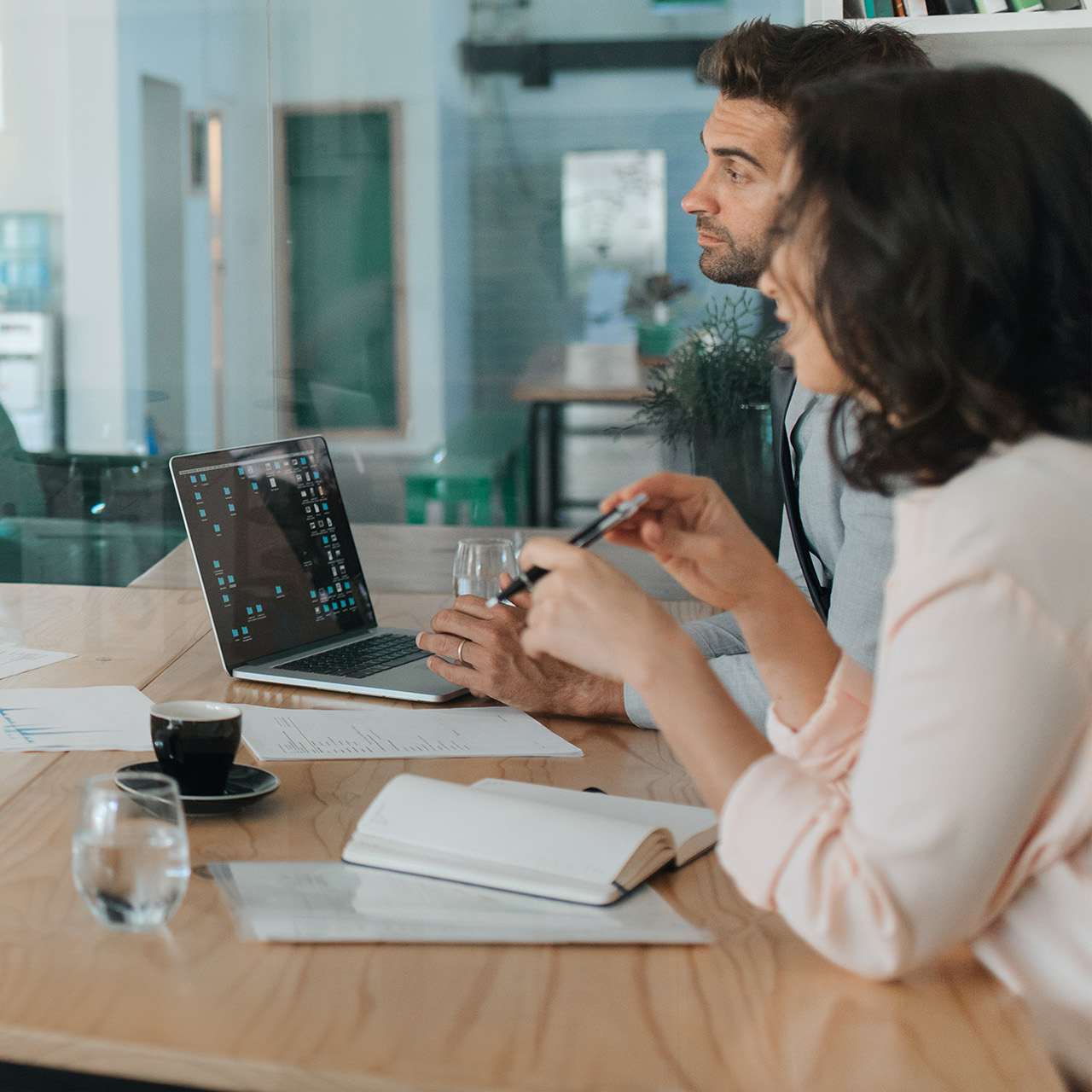 We will be happy to help you
Location
Elastomer Research Testing BV
Teugseweg 27
7418 AM Deventer                              the Netherlands
Postal address
Elastomer Research Testing BV
PO Box 2149
7420 AC Deventer                              the Netherlands
Contact
E info@ertbv.com
T +31 570 62 46 16
F +31 570 62 57 02