ERT has a well-equipped laboratory with all possible advanced equipment and know-how for testing rubber products and compounds. Our employees are academically trained and/or have many years of practical knowledge and experience in the rubber industry.
Our customers come from the whole rubber chain: from raw material suppliers, manufacturers and end-users of rubber products to trading and recycling companies.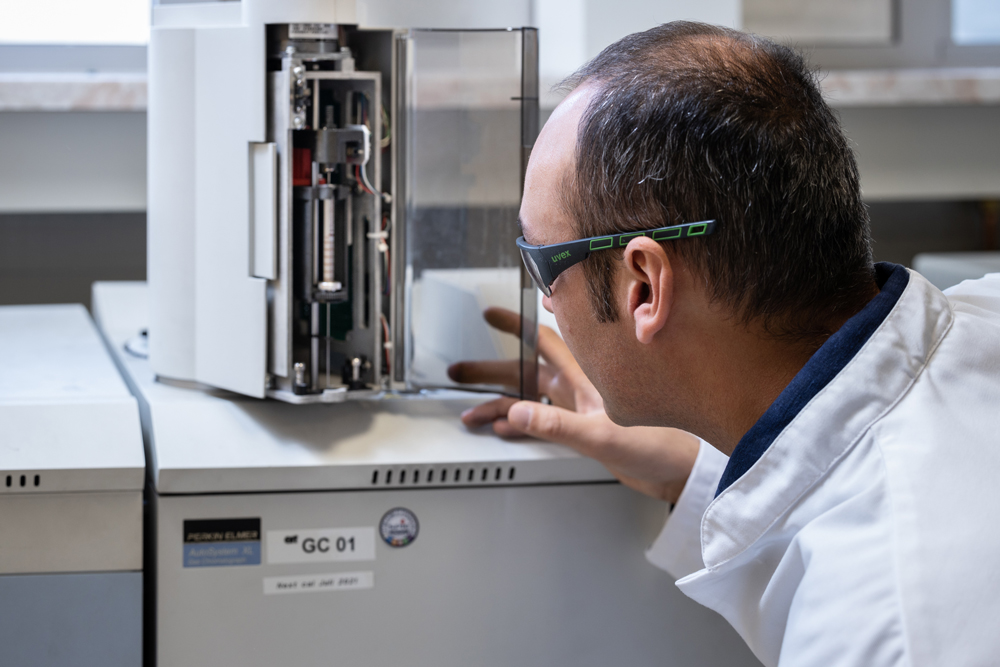 Tests on unvulcanised rubber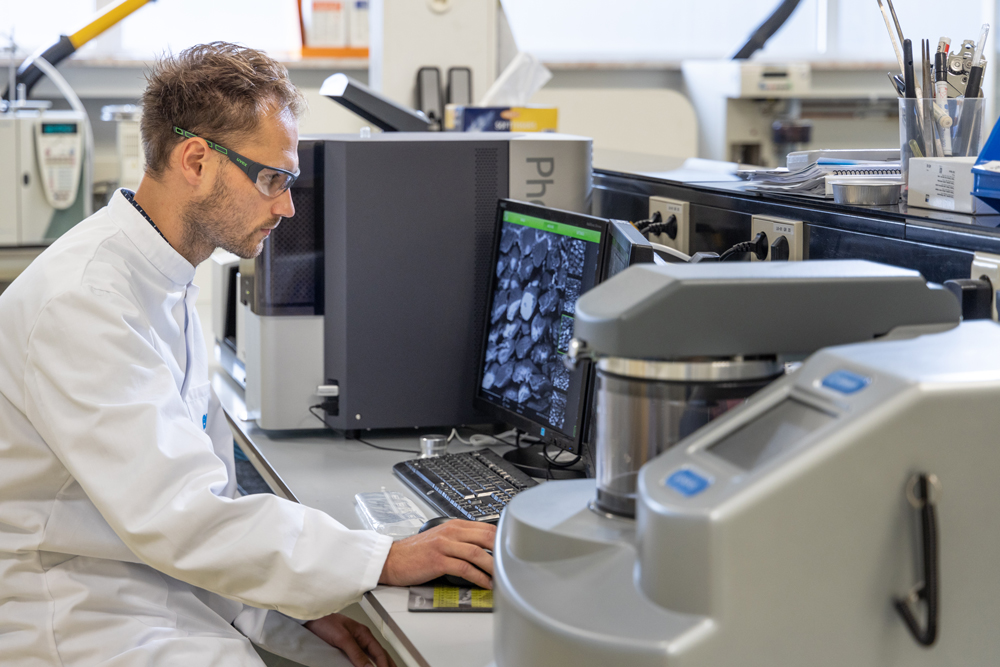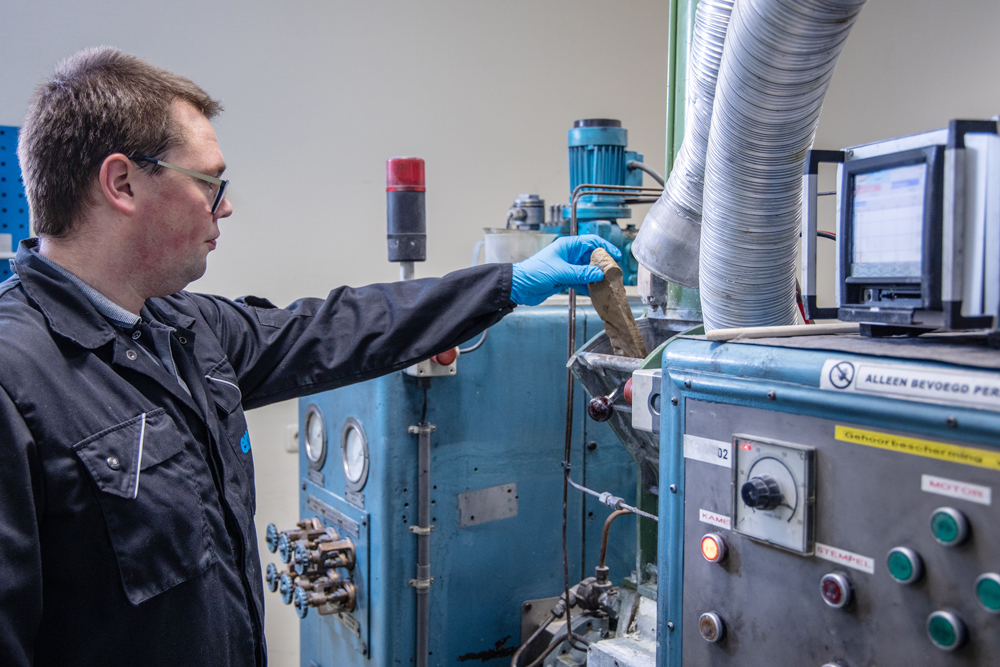 Physical and mechanical properties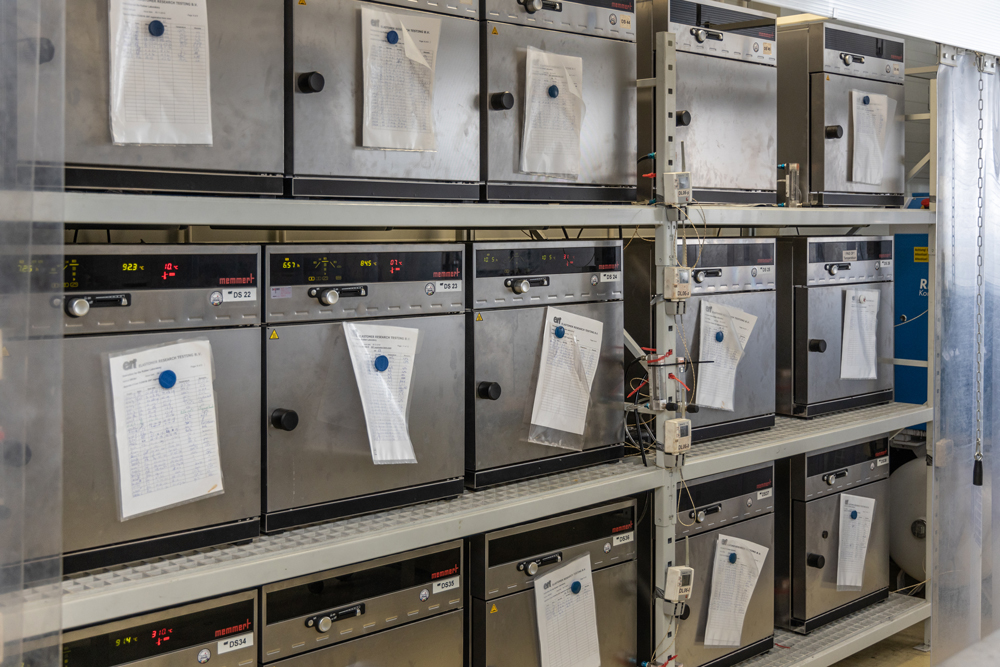 Environmental and/or ageing impact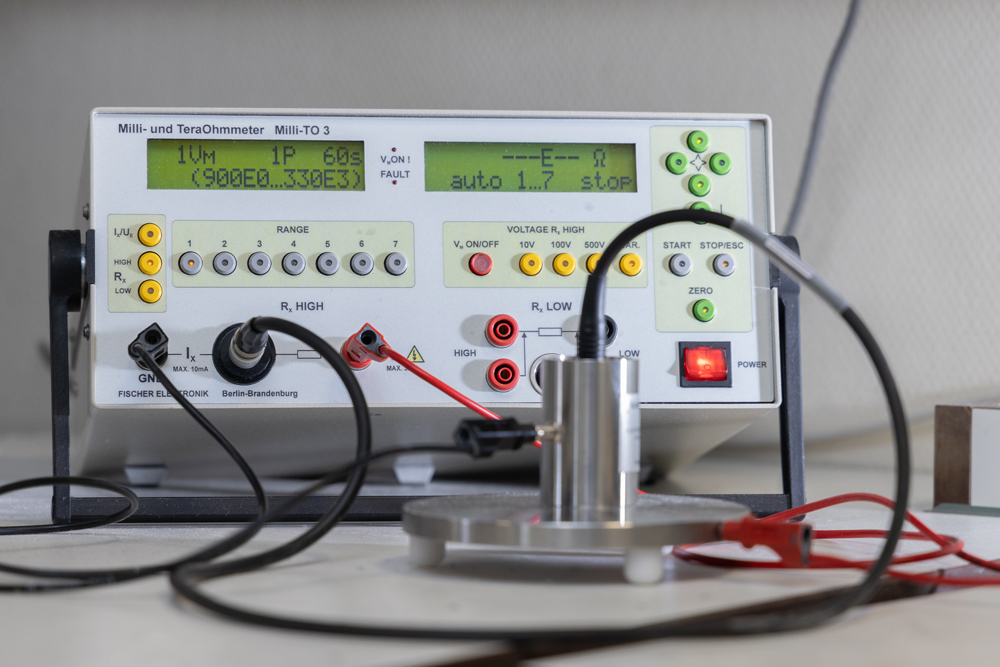 Latest news
2019 – ERT BV is accredited with the new version of EN ISO/IEC17025
As of 24 July 2019, ERT BV is accredited with EN ISO/IEC17025:2017. The International Laboratory Accreditation Co-operation (ILAC) has stipulated a transition period of three years from the 2005 version to the 2017 version, i.e. until 1 February 2023. The modifications concern both new texts, which add new requirements, and changes of texts to reformulated requirements, as well as the removal of requirements from the 2005 version.
Click here to download the pdf or visit the website of the Dutch Accreditation Council; www.rva.nl under no. L519.
We will be happy to help you
Location
Elastomer Research Testing BV
Teugseweg 27
7418 AM Deventer                              the Netherlands
Postal address
Elastomer Research Testing BV
PO Box 2149
7420 AC Deventer                              the Netherlands
Contact
E info@ertbv.com
T +31 570 62 46 16
F +31 570 62 57 02